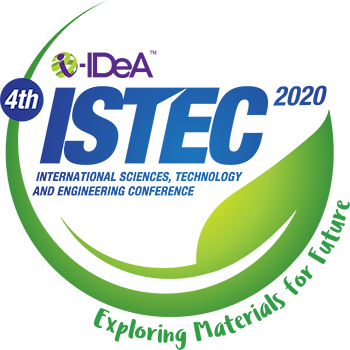 Great news!! Submission date for full paper have been extended to 15th Feb 2020!!!
ISTEC2020 is back in Penang, Malaysia
After a successful series of International Sciences, Technology and Engineering Conferences; ISTEC2014, ISTEC2016 and ISTEC2018, we are now accepting participation for ISTEC2020 which will be held on 8th - 10th April 2020 in Bayview Beach Resort Penang.
Come and join us!!!!
Organized by: